Modern software for a historic town Žlutice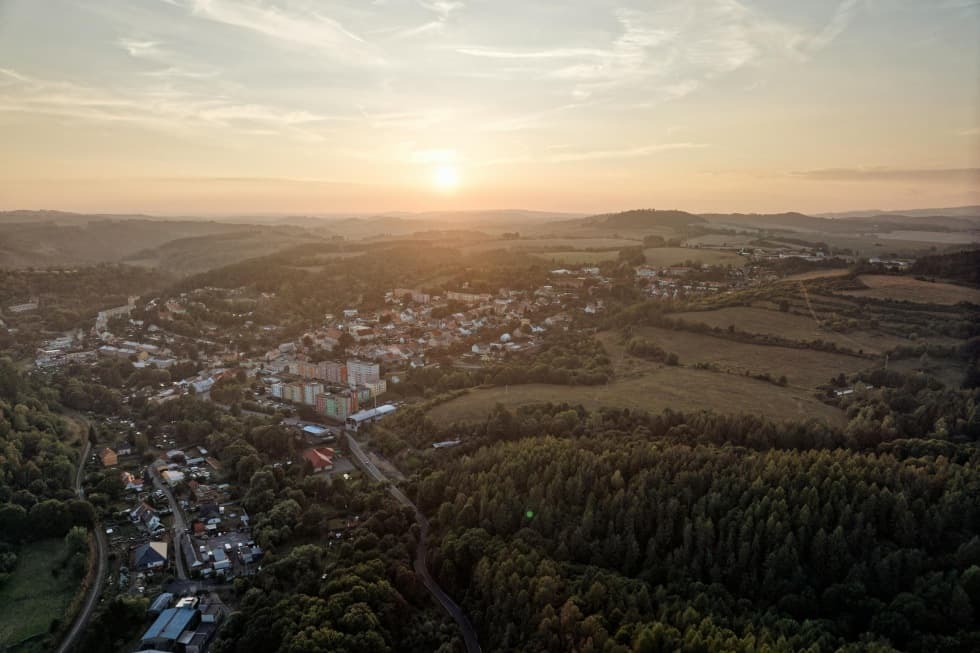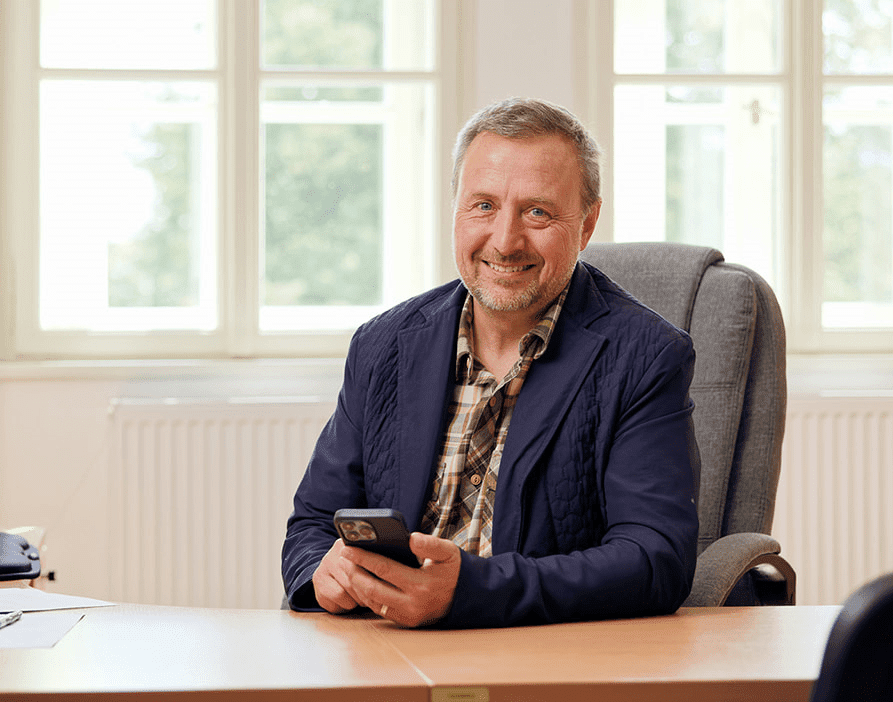 The beautiful landscape, rich history and many cultural sights are naturally a magnet for tourists. This is how the West Bohemian town of Žlutice could be described in short. It is sitting on a hillside above the valley of the picturesque Střela River's middle stream, surrounded by the hills of Dlouhý vrch, Hlínovec and Nevděk in the vicinity of the majestic Vladař Hill.
The HELIOS Fenix information system from Asseco Solutions has been helping the town management in their work for 12 years.
How to handle assets and documents? In a smart way!
It is therefore understandable that the town management needs the support of a truly sophisticated IT assistant. And that is exactly what it found in the HELIOS Fenix system. The Žlutice Town Hall and its established and state-funded institutions basically use all modules and features available in the HELIOS Fenix IS for their work. In addition, the modern Spiska Records Management Service has been implemented here and employees also use the HELIOS training portal.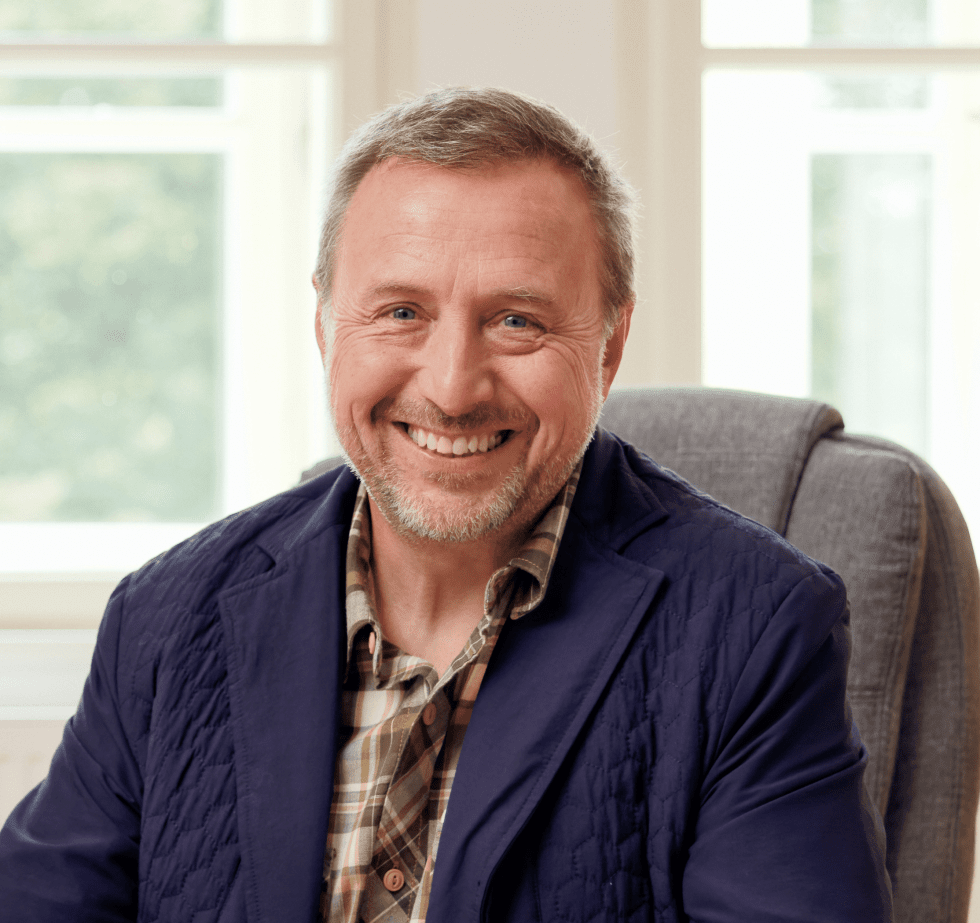 "We are really happy with the HELIOS Fenix system, it saves us a lot of work and time," says Mgr. Tomáš Vodenka, Secretary of Žlutice, who adds: "Moreover, what we really like about its supplier, Asseco Solutions, is that it does not rely on immediate profit, but on a long-term partnership."
However, a fresh innovation is the recent implementation of Mobile Asset Inventory. Why did they have it implemented here? The autumn months are inherently linked to the inventorying of assets and liabilities in accounting units. The inventorying is both physical (tangible and intangible assets, including cash and valuables) and documentary (accounts payable, accounts receivable, or other assets that cannot be physically inventoried). The physical inventorying is sometimes really physically demanding.
"The regular inventorying and management of the town's assets meant several weeks of not very efficient work by several employees of the town office, even in Žlutice, a town with less than three thousand residents," says Tomáš Vodenka. "That's why we decided to take a step forward and use the novelty of the Helios Fenix information system, which allows us to take a mobile inventory of assets."
All you need is a smart phone
With the Mobile Asset Inventory module, everything is much simpler. You don't need a scanner, just a smart phone. You can also record everything directly into it, so there are no more stacks of printed papers that used to inevitably accompany the inventorying. And it probably goes without saying that user training is quick and easy.
"Using the new module is simple and intuitive," says Jiří Volf, who manages the Žlutice town assets. "All I need is a smart phone, which I use to scan the barcodes on the movables and see in real time what is missing or surplus in individual rooms, buildings or other objects."
The inventorying itself can be performed off-line, which will be appreciated by users in locations without internet coverage. Online mode is only required for the initial loading of the asset register and for the final request for processing the inventory.
Secretary Vodenka concludes: "Improving the efficiency of property management and significantly speeding up the annual recording of assets allows us to devote more space to the current needs of our residents and our town."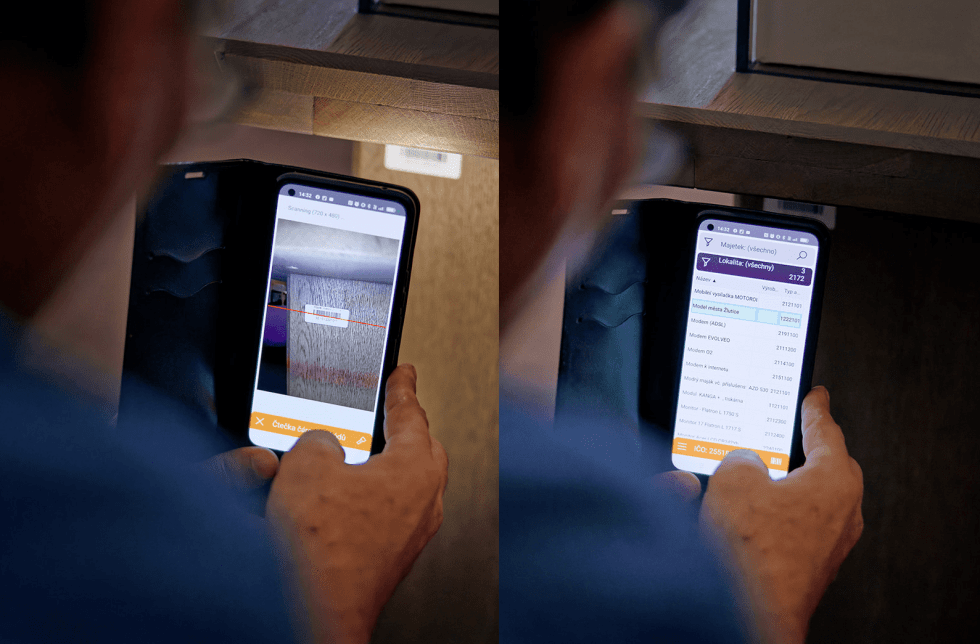 Do you have a little extra time? Check our Facebook page.