Cloud backup
This service provides an intelligent backup of the HELIOS information system. You don't have to worry about unexpected situations.
ERPORT Backup is a cutting-edge technology.
With us, you backup using the latest technologies in fully redundant and secured datacenters in the territory of the Czech Republic. We only build upon the best quality: VMware servers, Veeam products and services, Microsoft as the system software supplier (OS and SQL), hardware and infrastructure from Hewlett Packard Enterprise, Cisco and EMC.
We will adjust your ERPORT price.
We will be happy to submit a customised offer to you – our prices for the service start from CZK 950 per month.
ERP + Backup + CLOUD = ERPORT
5 reasons you should want ERPORT Backup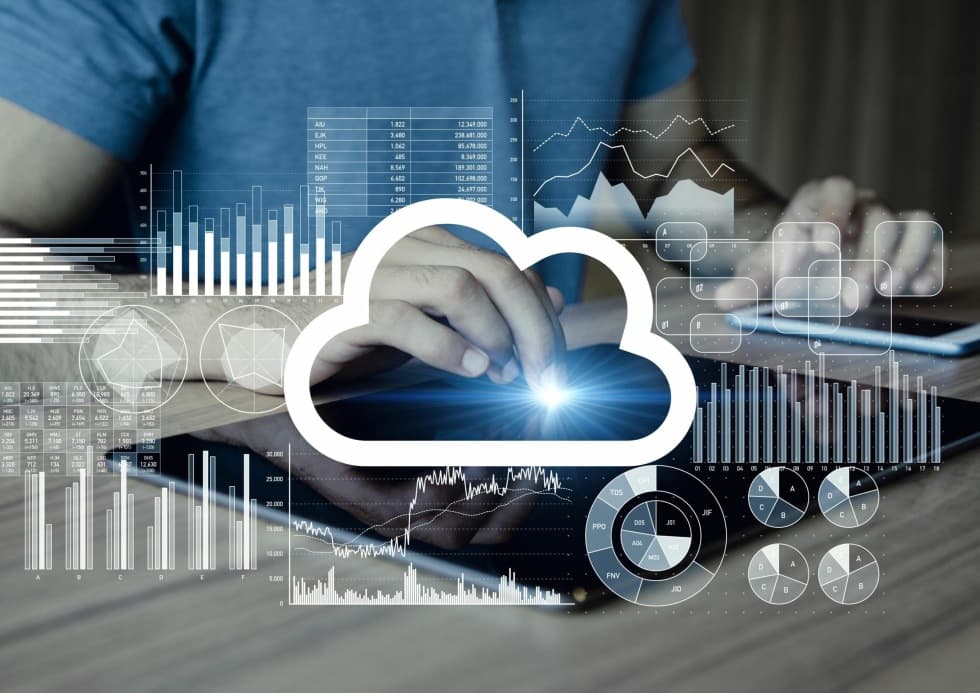 Disaster Recovery
Is your business dependent on IT?
Then Disaster Recovery is an ideal solution for you.
Imagine this. Your servers are stolen, burnt by fire, flooded by water or simply broken down. This is the time for Disaster Recovery, which allows you to restore the operation of your IT with the help of the data centre, which gives you the option to have your data available right in your office until your servers are repaired.
Are you interested in our services?
Leave us your contact details and we will get back to you.