Production
Do you need to have accurate information about production, planned activities and realised orders at any time?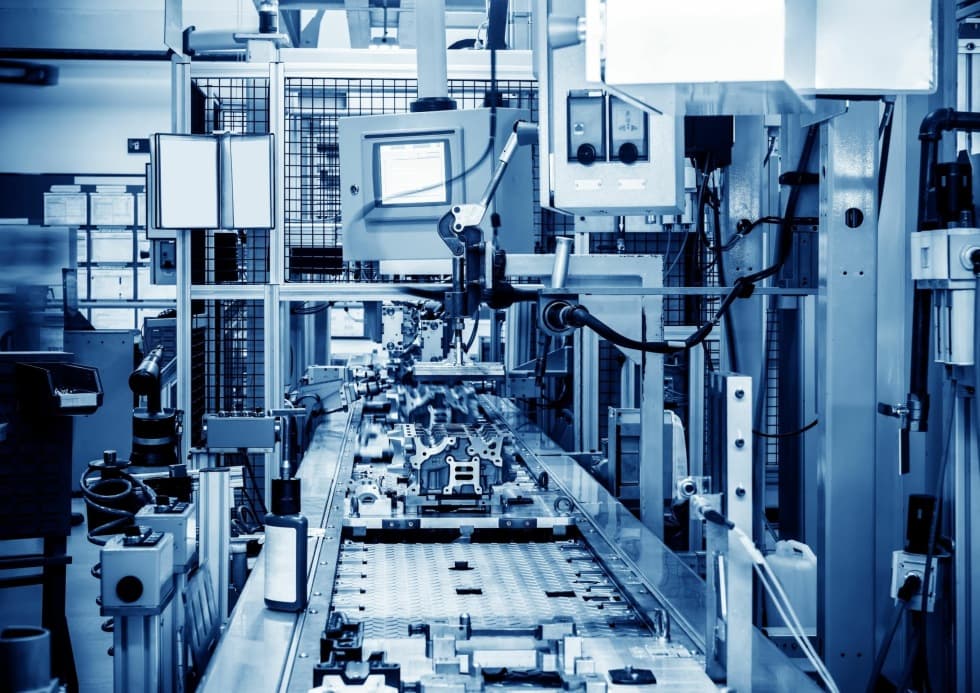 HELIOS will support all processes promoting company stability and prosperity. Only those manufacturing companies that are able to flexibly respond to customer requirements, implement them in a timely manner at agreed prices and deliver their product to customers in a timely manner can be successful. And for such companies, HELIOS is an essential part of everyday operations.
Everything you need to run a healthy business
Production
enables the production manager to access specific information about what is to be produced and what the implications are for the production plan already in the commercial phase thanks to a very sophisticated bidding procedure,
creates engineering based on revision codes with date validity allowing accurate recording of production documentation development
plans production cost calculation functions offering a detailed view of production cost structure with the possibility of simulating the cost alternatives
supports processes with functions for creating production orders and for planning and controlling material and resource availability
enables production planning as a part of APS with optimisation of in-process times and batch sequencing at individual workplaces
maintains production records via barcode, touch screen or other devices providing a perfect overview of work-in-progress
compares planned and actual production costs enabling the identification of locations where the planned costs are exceeded, and those with cost reduction opportunities
enables the system to flexibly react to unexpected events such as illness of personnel, machine downtime, urgent orders with top priority
EDI communication
automates the sending of EDI reports
facilitates easier document entry
reduces errors during document entry
ensures efficient business process management
Planning board in production
provides the possibility of creating a production plan (materials and capacity) and its interactive visualisation
allows you to edit scheduled data and save the modified schedule after editing
In production in HELIOS products
HELIOS iNuvio
Production process management is a challenging task for any small or medium enterprise, and this is exactly why HELIOS iNuvio is here. It will help you with efficient control and strategic planning.
HELIOS Nephrite
Do you need to have accurate information about production, planned activities and realised orders at any time? We will help you get the information quickly and efficiently.
We help across various disciplines
A great system!
"Thanks to HELIOS iNuvio, we get data from several existing systems under one roof, and thanks to financial analysis, controlling and reporting tools, we are able to work with data efficiently."
Radim Hrnčiřík
Sonnentor
HELIOS Nephrite gave us the opportunity to move forward.
"We see great potential in the new product, as it may be used in new areas which need to be integrated into its environment. We expect improvement in the field of user ergonomics, and we would like to offer online information, which would otherwise not be available to our suppliers and consumers through Nephrite."
Jan Polách
IT manager of Tereos TTD
The individual departments work with the same information, which enables them accelerate a number of frustrating processes.
A single click.
These are the most common combinations, but far from all
Are you interested in our services?
Leave us your contact details and we will get back to you.