Payroll and human resources
Employee files, employee evaluation, employee training and personnel controlling. Start managing HR in a modern way.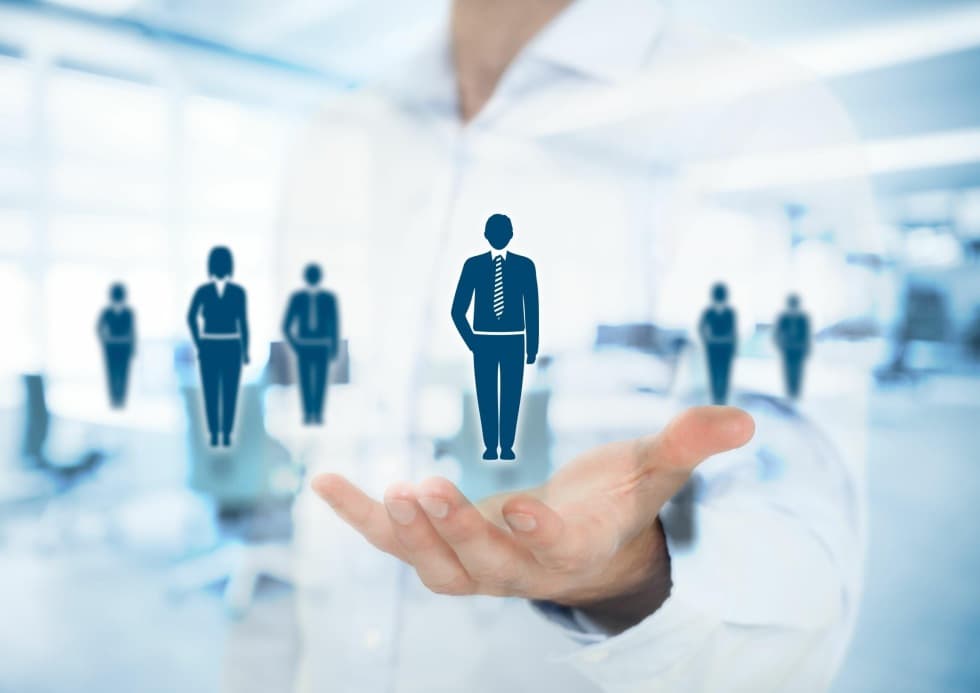 Employee files, employee evaluation, employee training and personnel controlling. Start managing HR in a modern way.
Everything you need to run a healthy business
Human resources
contains agendas related to selection procedure and job applicants, enables the transfer of information to the employee file of new hires
maintains a record of vacancies and the associated selection procedures
supports CV management in compliance with legislative requirements
enables the implementation of company Assessment methodology
maintains records of interviews with job applicants, supports their evaluation through structured interview questions
connects to personnel servers (jobs.cz, sprace.cz, jobpilot.cz and others)
Payroll
enables complete compliance with payroll related legislation
fully supports electronic communication with public administration portals
offers optional electronic pay slips
implements links to time-keeping and personnel systems
enables automatic creation of payment orders or postings
supports debt administration using the Execution functionality – linking payroll deduction records to the accounting system, i.e., payable, balance, payment order, payment document in a bank statement or cash receipt
linked to the insolvency register
Time keeping
enables clear records of employees' working time
offers various options for tracking labour costs, breakdown of time-keeping data into various accounting items
supports legislation with regards to the allocation of premiums according to legislation or according to internal wage regulations
Personnel controlling
records employee data (age, education, job position, etc.)
evaluates employees' performance and the achievement of set objectives and plans
supports cost monitoring of the employee and training efficiency
monitors sickness and days of vacation taken
offers monitoring of recruitment, advertising, personnel agency efficiency
Payroll and human resources in productsHELIOS
HELIOS iNuvio
As the company grows, it needs to recruit more and more employees. Don't be taken by surprise and sort out your HR as soon as possible. HELIOS iNuvio is the right solution for this task.
HELIOS Nephrite
A big company and big plans involve many employees and the associated agendas. HELIOS Nephrite gives you the exact tools you need to handle that.
We help across various disciplines
A great system!
"Thanks to HELIOS iNuvio, we get data from several existing systems under one roof, and thanks to financial analysis, controlling and reporting tools, we are able to work with data efficiently."
Radim Hrnčiřík
Sonnentor
HELIOS Nephrite gave us the opportunity to move forward.
"We see great potential in the new product, as it may be used in new areas which need to be integrated into its environment. We expect improvement in the field of user ergonomics, and we would like to offer online information, which would otherwise not be available to our suppliers and consumers through Nephrite."
Jan Polách
IT manager of Tereos TTD
The individual departments work with the same information, which enables them accelerate a number of frustrating processes.
A single click.
These are the most common combinations, but far from all
Are you interested in our services?
Leave us your contact details and we will get back to you.