HELIOS Pantheon
The latest information system for public administration

It is a fully configurable system that adapts to your specific needs.

A stable pillar for your organization
We are here to simplify your work as much as possible and provide you with relevant and accurate data, and also to connect other information systems so that you do not have to do anything more than once. At the same time, we want to share our knowledge with you.
A compact information system that addresses issues of established organisations, starting with accounting through property agenda all the way to reporting, while allowing you to set individual parameters
Focus on business management control and reports provided to individual operators
It focuses on digitalisation of the relevant processes and increases effective communication with citizens and organisations
A comprehensive economic system that covers special administration agendas dealing with the collection of debt and applicable local fees
Easy integration with your existing system
We meet your expectations
IT administrator
I expect the system to be secure in terms of operation, open to integration and that it will offer user management and monitoring tools for real-time supervision.
Representative of the organization
I expect that this information system will provide my people with a reliable tool and control mechanisms and that I will be able to get a clear and transparent overview of the company status.
System user
I expect the system to be intuitive and that it will adapt easily to my individual needs and habits. Data shall be up-to-date and available where I need them for my work.
Remote connection and Cloud
Variable operation on premises with the option of remote connection and secure Cloud operation
Control and validation tool
You will get tools which will help you to prevent errors and duplications
Automatic updates
Automated updates without the need for administrative interventions at user's client stations
Partner references
We connect our information systems with a network of certified partners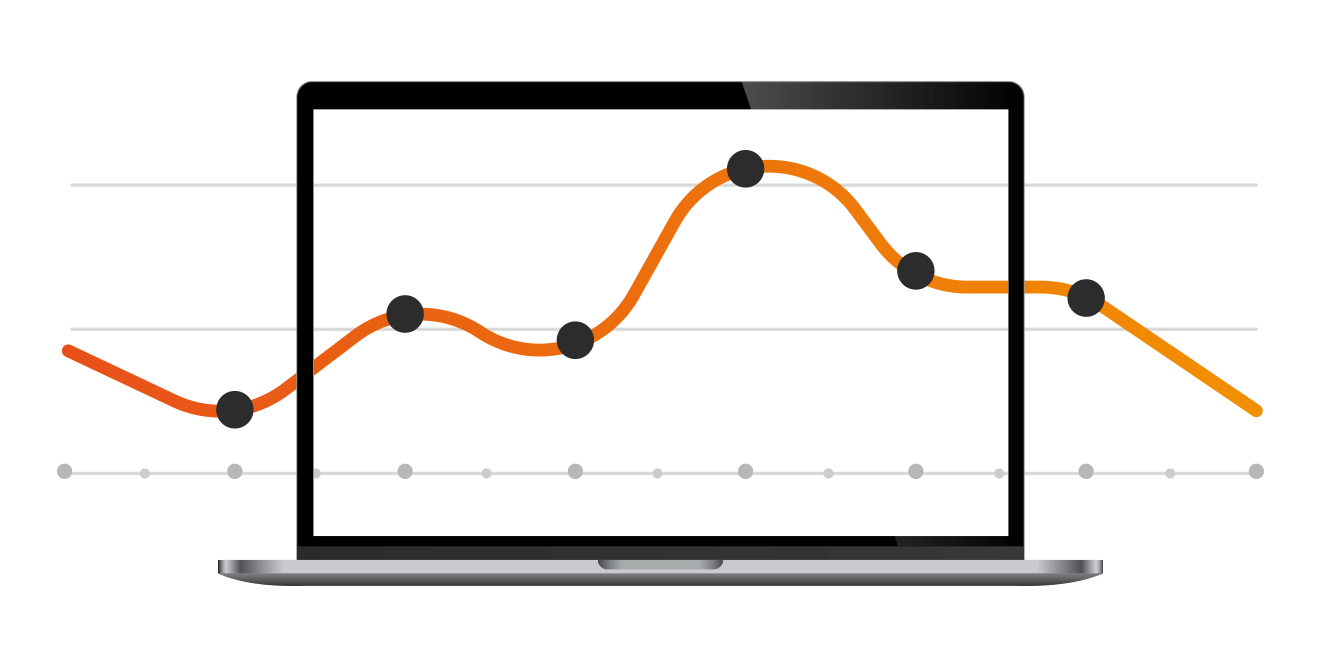 Put your data in context
Business Intelligence provides an overview of your organisation's data.
Are you interested in our services?
Leave us your contact details and we will get back to you.