Asseco Solutions, a.s., is the biggest producer of company information systems (ERP systems) on the Czech and Slovak markets. Its software applications are distributed on other Central European markets too. The company is engaged not only in the development but also in the implementation and support of specialized systems for companies and institutions of any sizes in miscellaneous spheres.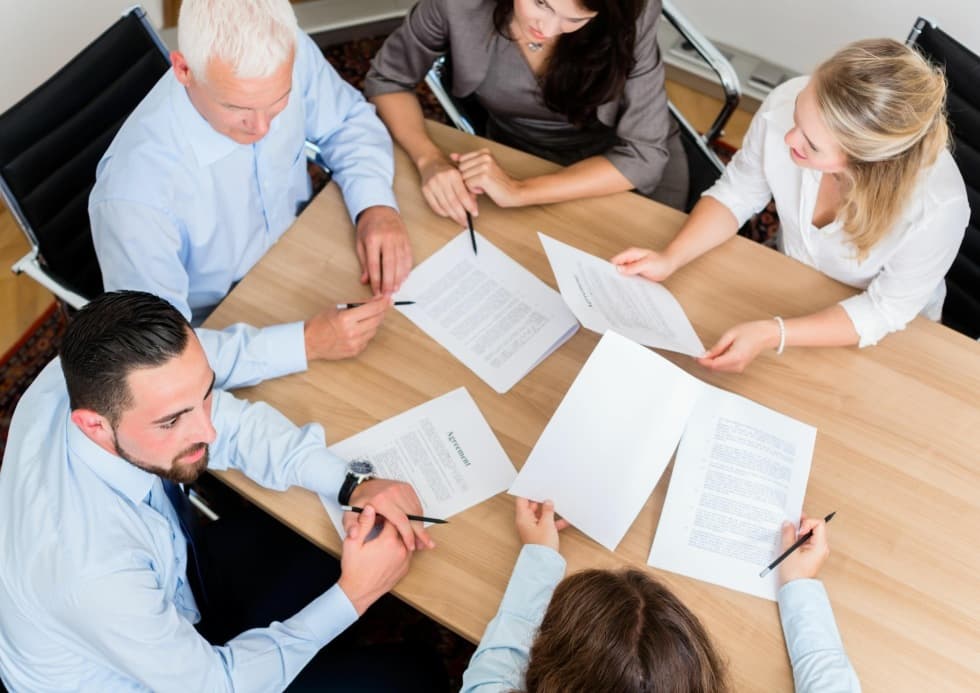 We help companies to be successful in doing business.
With our services, companies can devote their undivided attention to their activities, and leave their information system troubles to us. We honour the relationship we have with our clients and employees at all times. Our reputation as a credible partner is very important to us.
We have been developing ERP systems for you since 1990.
Asseco Solutions is a pioneer and visionary in the field of ERP information systems. We have been engaged in partner dialogues with our existing and potential client base for almost a quarter of a century. Thanks to this, we have a continuous overview of the current market trends, individual company needs and demands of the respective company's industry. Our clients can always rest assured that we use cutting edge enterprise software technology.
Asseco Solutions belongs to the multiple members of the successful multinational ICT Asseco Group, which is one of the ten biggest quoted IT companies in Europe. Asseco Group is an international holding of prosperous European IT companies, which provide comprehensive IT solutions for all economic segments in a lot of European countries. The pool of its clients includes strong multinational banking and finance companies, public authorities, global corporations as well as small and medium-sized companies.
Do you have some questions?
Leave us your contact details and we will get back to you.