HELIOS Fenix
A reliable and helpful tool for budgetary
and state-funded organisations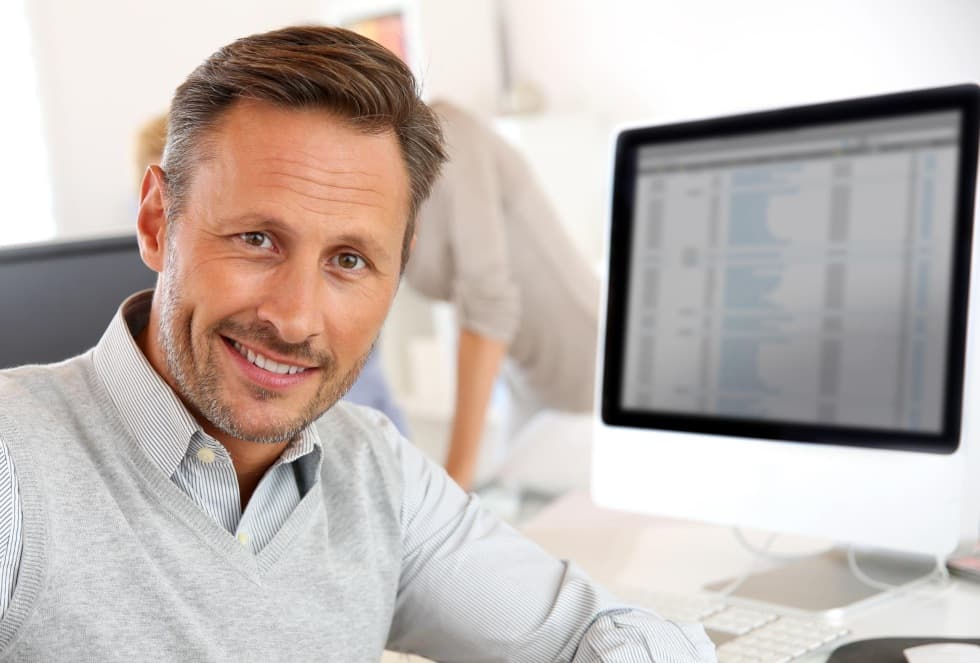 It will easily adjust to all your needs
The HELIOS Fenix information system can be connected to other specialised systems that are used by public administration institutions.
Ekonomic subsystem
Are you looking for a reliable solution of your economic processes, such as Accounting, Bank, Orders, Treasury, Approving, Property?
Operating subsystem
Efficient management of operational agendas? From contracts, warehouses up to Cemetery, you will always have perfect information.
Property subsystem
Do you need to keep accounts and records of fixed tangible and intangible assets and their management?
Niche products
We offer a lots of niche solutions. Communication component of basic registers of KKZR, HELIOS View, Portál úředníka (Clerk Portal).
Tailored to your needs
Do you have specific requirements for your information system? We are ready to listen to you and satisfy your needs.
Are you interested in our services?
Leave us your contact details and we will get back to you.