We take your success personally.
HELIOS iNuvio offers solutions for all medium-sized companies.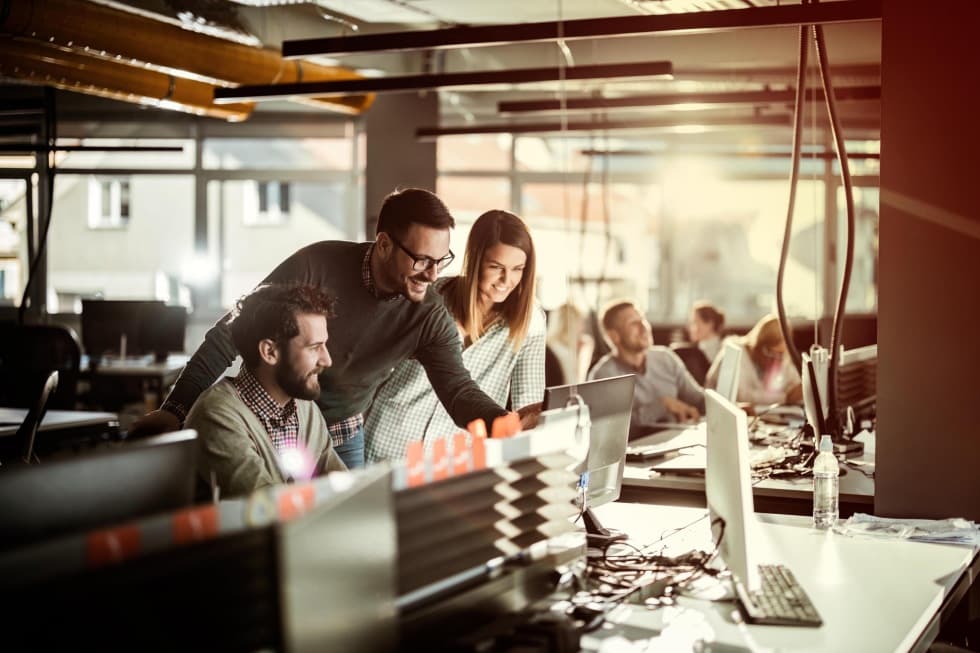 Widgets that will convince you.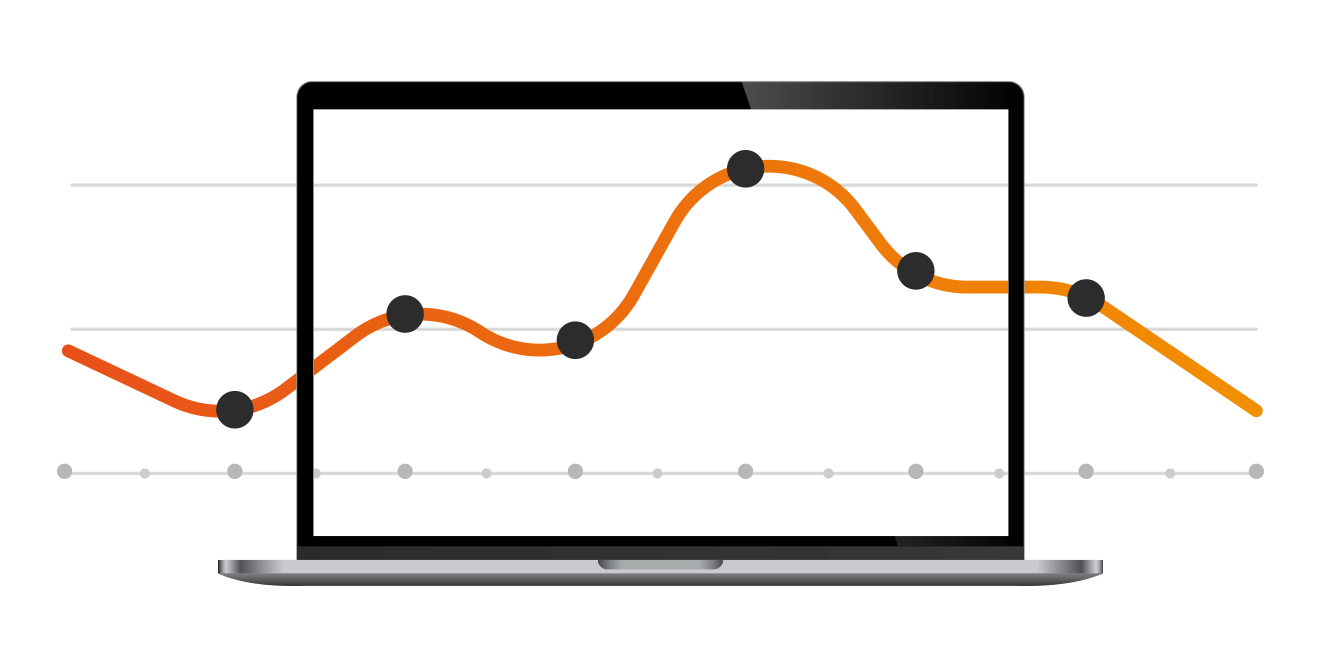 The right information at the right time.
Use management data directly in your iNuvio and get the necessary reports and analyses quickly.
Manage your business smartly. Use HELIOS iNuvio.
iNuvio is used by more than 4,500 companies in the Czech Republic and Slovakia.
More than 15,000 customers
Being active on the market for more than 30 years, we have implemented many specific solutions. Take a look at some of the most interesting ones.
Frequently asked questions

What if I have specific requirements?
Give them to us! Each of your requests allows us to boldly move the system forward so do not be afraid to ask for something special, even when you already know that your business requires a very specific approach. We are accustomed to conducting communications with our customers from the beginning of our cooperation, all the way to the final handover of the system. And not only that. Once iNuvio is fully implemented in your company, we always stay in touch and help you with any problems.
How much does iNuvio cost?
We would like to give you the exact amount so you know in advance how much you have to spend but, our solution is so individual that we are simply not able to give you the exact calculation. Without a prior analysis of your needs and company processes, it would be difficult to estimate the amount in advance.
However, the benefit for your business is so fundamental that you will see a return on your investment already during the first year after implementation of the system.
How long does it take to implement the HELIOS iNuvio system?
It is in the order of months. We emphasize that a perfect understanding of all your company's internal processes is essential for covering all your company's needs.
How do I know that iNuvio is the right choice?
Ideally, leave us your contact information and we will get back to you quickly. You may also take a look at our case studies and find out what we did for other companies and how we solved their system problems using iNuvio. You will learn that HELIOS iNuvio is a great choice for small, medium and, in some cases, also for large companies.
Of course. We have prepared a test environment with various data for you. We can provide internal testing and you can learn about the possibilities offered by the HELIOS iNuvio system. If you are interested in a demo please do not hesitate to contact us.
Are you interested in our services?
Michal Andraško
Sales director