Spiska
A modern solution for comprehensive management of your documents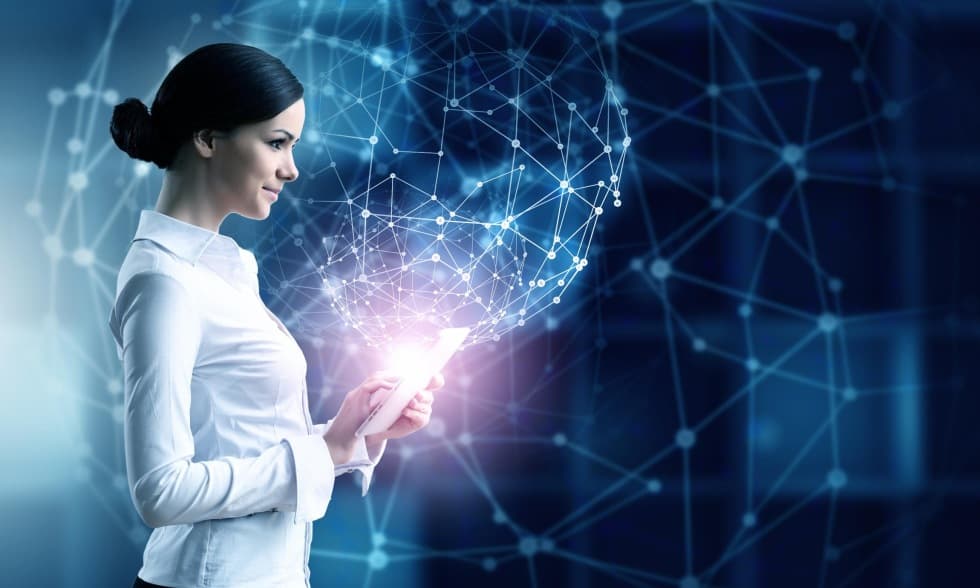 Why use our Records Management Software RMS
With Spiska you will get a comprehensive document management service starting with the initial records - when records enter your organisation, through processing, all the way to shredding. Spiska complies with all legislative requirements of NSESSS for Records Management Softwares.
Comprehensibility is important for us
When incorporating the legislative requirements, we try to make our solutions user friendly in order to ensure that using the document management service will be easy for you. Therefore our solution enables:
versioning of documents with full-text search through Files, Documents, Movements and Attachments
workflow processing to streamline processes and make them more efficient
colour distinction of written documents
creation of your own templates
statistical reports in the form of graphical representation
display of the subject - applicant/addressee on a map
full integration into MS Office
Spiska Records Management Software RMS in a mobile device
As the only supplier on the market, we also offer a unique technical solution of document management for mobile devices. Our solution will enable you to perform selected transactions and document operations in a responsive mode.
For managers
You will get an overview of unprocessed documents and files with expired deadlines regarding individual departments and employees.
For IT administrators
Simply administer the assigned user authorisations, and you can also immediately reset passwords.
For users
To speed up the processes, use easy transfer of a document or file directly for handling, or its transfer to a different department - document management unit. Supports event workflow, i.e. approval of a document for dispatch.
Are you interested in our services?
Leave us your contact details and we will get back to you.