HELIOS iNuvio helps you manage stock records quickly, accurately and without errors.
Are you interested in more details?
We're happy to help. Download our agenda material and explore the topic in depth.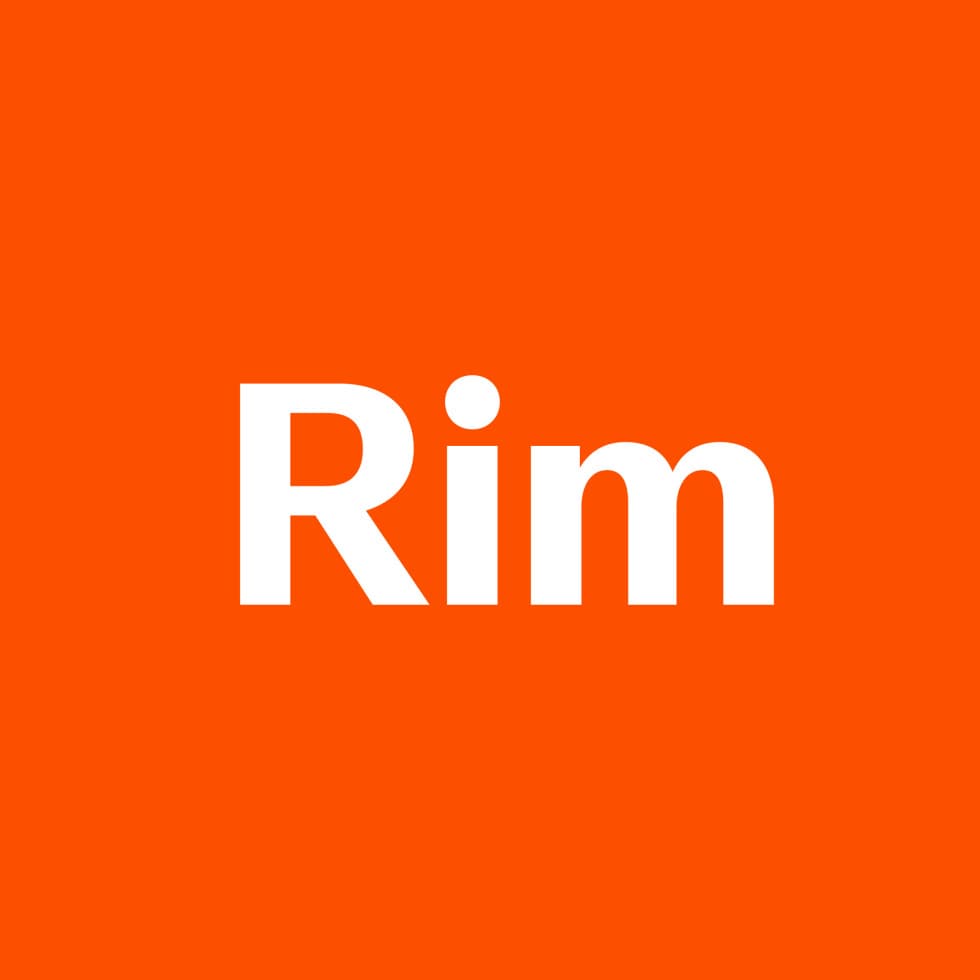 More than 4,500 companies in the Czech Republic and Slovakia use HELIOS iNuvio.
Are you interested in our services?
Leave us your contact details and we will get back to you.