HELIOS Podcast: CEO Balíkobotu Martin Šauer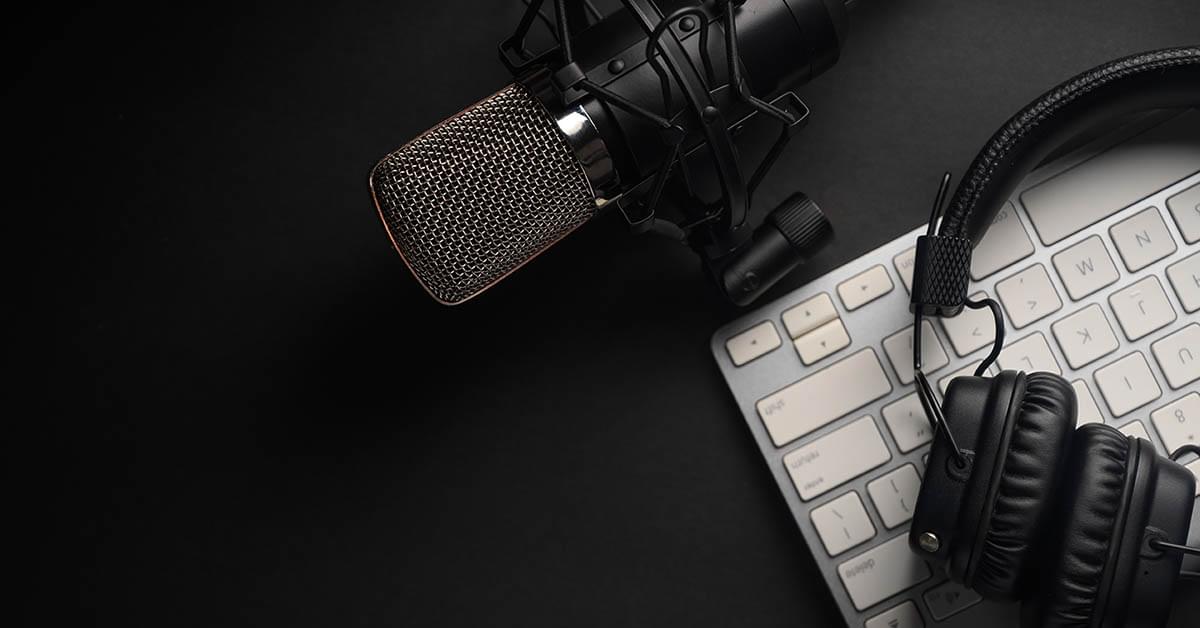 Spolupracujeme s mnoha inspirativními lidmi, které stojí za to představit. Spojují je zajímavé životní příběhy, pracovní úspěchy, vize i získaná ocenění. Vytvořili jsme proto nový audio projekt s názvem HELIOS Podcast, do kterého si budeme zvát hosty z řad našich klientů a partnerů. Povídat si s nimi budeme o byznysu, technologiích i aktuálním dění. Půjdeme také pod povrch a zaměříme se na to, co naši hosté dělají, pokud zrovna nesedí v kanceláři a nepracují.
Pozvání do prvního dílu přijal zakladatel a jednatel společnosti Balíkobot Martin Šauer. Balíkobot, který je již několik let našim integračním partnerem, zajišťuje automatizaci a zjednodušení expedice balíků a palet. Kromě samotné technologie je na firmě zajímavý také její šéf a spoluzakladatel. Martin Šauer má velice netradiční příběh. Před lety vlastnil autoservis, pak ho ale okouzlil svět technologií a začal v této oblasti podnikat. Dnes stojí v čele úspěšné technologické společnosti, která neustále roste. A to i v aktuálně probíhající krizi.
Co dalšího nám Martin prozradil? To se dozvíte v prvním dílu našeho nového projektu HELIOS Podcast, který si zde můžete poslechnout. Pokud preferujete Apple Podcasts, Spo­tify nebo Google Podcasts, můžete si nás naladit i tam.
Přejeme vám příjemný poslech a budeme moc rádi, pokud nám dáte zpětnou vazbu, jak se vám první díl líbil. A pokud budete spokojeni, máme pro vás dobrou zprávu. Aktuálně připravujeme druhý díl s neméně zajímavým hostem, který také jistě bude stát za to.