Říjnová byznys snídaně na téma Kam směřují ERP systémy?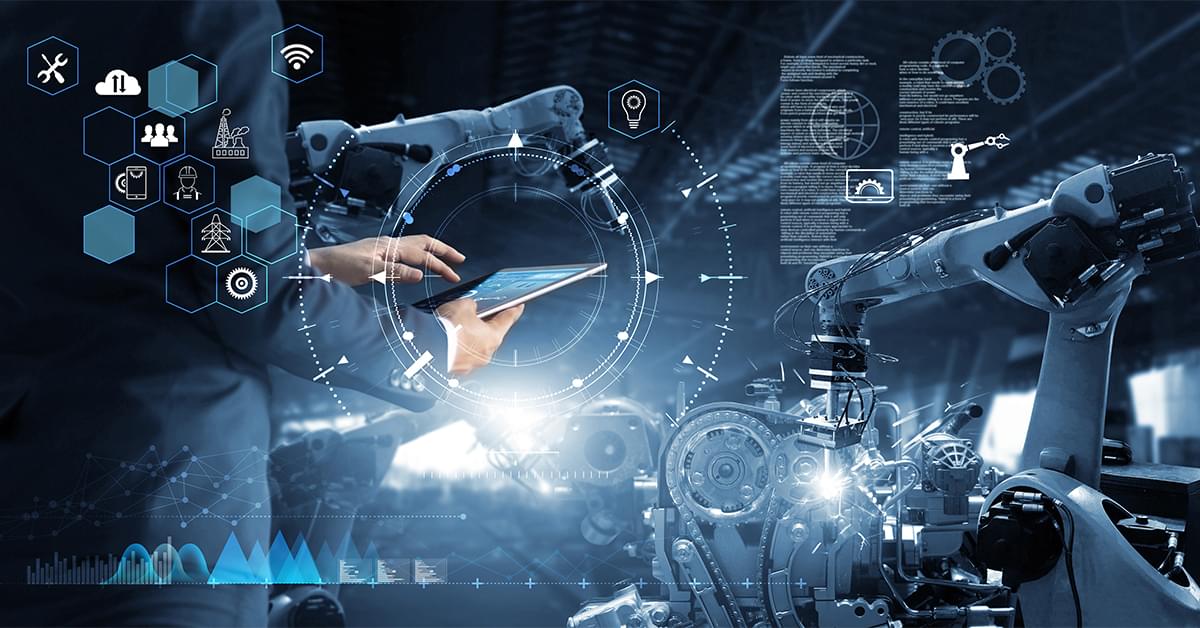 Digitalizace a Průmysl 4.0 – jak vypadají mýty versus realita? Ovlivní umělá inteligence skutečně i váš byznys? Jaké revoluční změny nejen ve výrobě nás čekají? A jak si poradit s narůstajícím objemem provozních dat? Odpovědi na tyto i mnohé další otázky se dozvíte na našich business snídaních 8. 10. v Praze a 15. 10. v Brně. Jak se jich zúčastnit?
Co jsme si pro vás přichystali
Na naší business snídani se budete moci seznámit s nejnovějšími trendy i s lidmi, kteří udávají směr v oblasti Průmyslu 4.0 a umělé inteligence. Dozvíte se, jak se orientovat v neustále narůstajícím počtu sbíraných firemních i výrobních dat. Podíváme se na to, jak díky digitálnímu obrazu reálného podniku navrhovat nové výrobní systémy i celá pracoviště. A nebudou chybět ani krátké případové studie z praxe. Ukážeme si moderní trendy v oblasti internetu věcí v průmyslu a telemetrie (tj. vzdáleného sledování provozních údajů) a odpovíme na nejčastěji kladené otázky v oblasti cloudových služeb a jejich bezpečnosti.
Pro koho jsou snídaně určeny
Snídaně je určena zejména pro majitele, generální, finanční, výrobní a IT ředitele středních a velkých firem.
Jak se na snídani dostat
Účast na snídani je zdarma. Důležité je se na ni ale včas přihlásit, a to prostřednictvím tohoto formuláře.
Kde a kdy snídaně proběhne
Snídaně se bude konat ve čtvrtek 8. října v Praze, a to od 8:30 do 10:30 v Clarion Congress Hotel, a ve čtvrtek 15. října v Brně, a to od 8:30 do 10:30 v Hotelu Santander.